Quick News – You may recall about this time last year, a 1923 Leica O-Series, which happened to be one of only twelve in existence, set a world record for the most expensive camera at the 2011 WestLicht Photographica Auction held in Veinna, Austria. Fast forward nearly 365-days later, and the very same model (different serial number) which set the previous world record has done it again, fetching a new record-breaking total of $2.79 million at this year's WestLicht auction.
To put things into perspective, the first Leica O-Series camera to be auction off allotted a cool $435K back in 2007, compare that to last year's $1.89 million dollar winning bid, and it's safe to say the appreciation rate of these cameras is astronomical.
It goes without saying that it will be interesting to see if history repeats itself during next year's WestLicht Photographica event.
Update: 5-14-12 **
The video of the actual camera being auctioned off can be viewed below: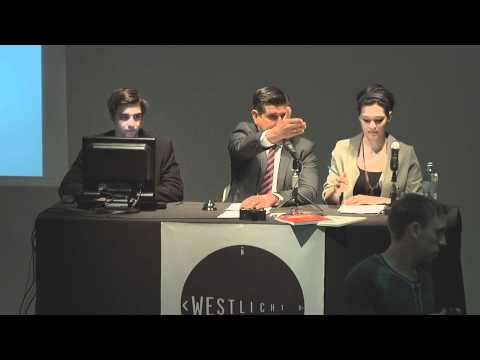 [hr]
Via: PetaPixel & Leica Rumors