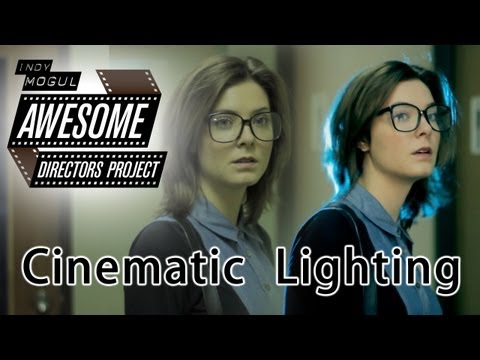 Industry vet and award winning music video, commercial, and short film director and cinematographer, Tom Antos, is back with another video tutorial, with the ever-present goal of boasting your production values, while giving insight on the techniques he has learned throughout his career.
Today, as part of indymogul's Awesome Director Month, Antos details the lighting set-up used for a mock-up movie trailer, coupled with the pre-production steps practiced, all aimed at creating a cinematic look shown above.
To see more tutorials from Antos, head over to his YouTube page for more informative insight.
Via FilmmakerIQ