In celebration for the opening of their new gallery store in Sao Paulo, Brazil, Leica, in association with the F/Nazca Saatchi & Saatchi production agency, created the absolutely stunning advertisement shown below which pays tribute to the last 100 years in photography.
Although the 35 most iconic images of the last century, meticulously reenacted in the piece, were admittedly not all shot of a Leica, the German camera firm explicitly affirms those images wouldn't be possible without Leica's influences. Whether you believe those sentiments or not, you can't deny the beauty of this particular advert and the lengths traveled to produce such a quality tribute.
Take a look below and see how many iconic images you can catch from the various scenes.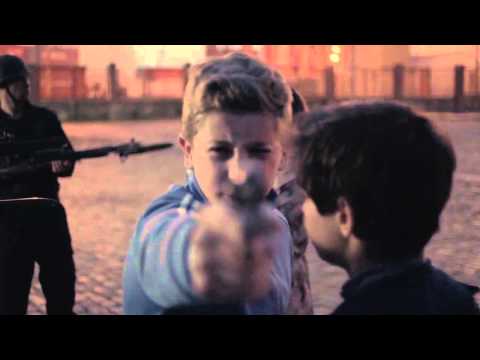 Source: Leica