If there's been one chronic criticism of the otherwise consistently stellar iPhone cameras, it's been the lack of manual controls – specifically since more and more smartphone cameras have been releasing the feature straight out of the box for quite some time.
With the release of iOS 8, however, Apple has begun to loosen their tight grip on certain app-developer access, and "Manual for iPhone" – a new camera app from William Wilkinson & Craig Merchant – appears to have taken advantage of their newly found freedoms.
"This is an amazing camera… But sometimes, it can be f****** stupid."
The Manual App, currently available in the App Store for $1.99, allows iPhone 5 and 6 shooters running iOS 8, the ability to fully control shutter speed, ISO, exposure bracketing, focus and white balance, with additional features such as grid lines, a visual histogram, and an EXIF data viewer available to boot.
For more information, be sure to check out the app's offical website, or take a look at the lighthearted video below: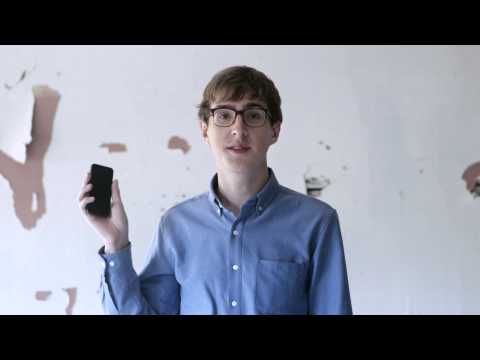 Via: The Verge