Recent years have brought with them a great affinity for the NEX brand. The affinity has not only become synonymous with camera quality, performance and innovation, but each release marked a consistent step toward pushing the mirrorless interchangeable lens camera market forword – and despite the NEX moniker being so deeply embedded in our MILC psyche, Sony has decided to cut ties and focus on a single, unified branding for their extensive camera line.
"No longer will you see the word NEX."
With the announcement of the Alpha A7 and A7R, also came official word that Sony will no longer be releasing another NEX branded camera from here on out. Kenta Honjo, the Alpha Product Manager at Sony Electronics, simply said, "Starting for now, we're going to rebrand everything Alpha. We are consolidating the brand. So, no longer will you see the word NEX."
While we may never see "NEX" tattooed on the front of a Sony camera, don't be discouraged. Sony will continue to release successors to original NEX mirrorless cameras, just now they will bear an Alpha-A insignia.
To hear it for yourself, press play and forward to the 3:09 mark in the video below: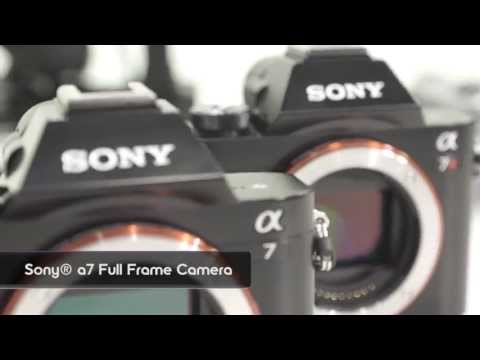 Via: Photography Blog