Every now and again, one of the uber-rare Nikkor 6mm f/2.8 fisheyes make an appearance and set the inter-webs abuzz due to its extreme rarity, unique characteristics and oh yeah, that bank account breaking estimated price-tag of $160,000.00.
The latest case of its resurgence came just weeks ago, when Amateur Photographer was the first to report the legendary lenses' availability for purchase at Grays of Westminster, a renowned UK retailer who houses goods solely catered to the Nikon shooter.
After enjoying its well deserved 15-minutes of fame, the Nikkor 6mm f/2.8 fisheye was eventually sold to a "private collector" for the above-mentioned price, thanks in large to the incredible amount of publicity the lens garnished from sites, blogs and social media. However, before the lens left the gracious hands of the fine folks at Grays, they did what anyone would when in the mists of such an awesome piece of glass – attach it to a D800 of course!
Take a look: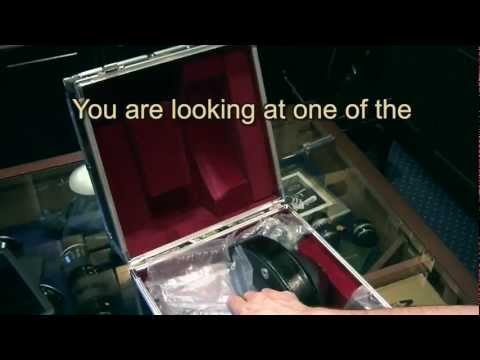 [hr]
Image Credit: Grays of Westminster